Are there dedicated bicycle paths in and around PEI?
Answer by: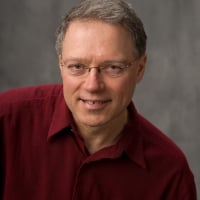 Hi Barnet,
Thanks for your question about dedicated bike paths in and around PEI.  
Yes, there are lots of dedicated bike paths here.  Some of the more technical rides (mountain bikes only) are located at the Mark Arendz Provincial Ski Park at Brookvale.  Here you'll find rides and features sure to get your blood racing!
If you're more into road or hybrid riding, try the 450 km (300 mi) Confederation Trail.  This route stretches tip-to-tip on the Island and also covers side trips to Georgetown, Borden and Murray Harbour.  It's rated one of the top 100 cycling routes in the world!  
For an even more challenging adventure, try cycling some or all of the new 700 km Island Walk route.  Featured in Travel + Leisure magazine and National Geographic, this ride will take you about two weeks to complete.  It goes around the perimeter of PEI and it uses 350 km of the Confederation Trail, plus red dirt roads and quiet secondary roads throughout the Island. 
Enjoy your Island riding experience!
Bryson Guptill
 
Julia G
Toronto, Ontario
Asked: What are the best breweries with live music in PEI?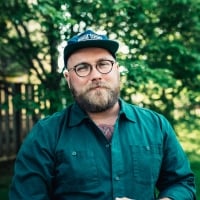 Clive Stanley
Rochester, UK
Asked: What events are planned for Canada Day 2022 in PEI? Any firework displays?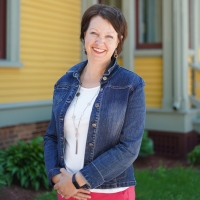 Barbara Feld
New York, New York
Asked: Where do I get the freshest and tastiest clams, mussels and lobster?