What are the best breweries with live music in PEI?
Answer by: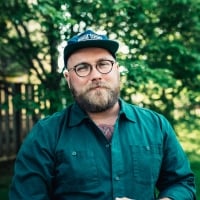 Hi Julie,
Most of the breweries on PEI have live music throughout the week - sometimes free, other times ticketed or pay-at-the-door. 
PEI Brew Co in Charlottetown typically has entertainment on Friday evenings. 
Upstreet Craft Brewing has live music fairly frequently - best to check their social accounts HERE to see what's going on. 
Gahan House in Charlottetown has weekly entertainment every Wednesday and Thursday evening. 
Lone Oak Brewing has entertainment every Friday and Saturday at their North River location and every Saturday and Sunday at their Borden location. 
Heading down east to Montague, Copper Bottom has a ton of music events happening throughout the Summer - including live music every Thursday evening and every Saturday afternoon. Best to check their social accounts as well for all of their happenings - HERE
Just across the river in Montague you can find Bogside - they have tunes every Friday and Saturday as well - no cover! 
All the way up in Summerside you can find live music at Evermoore Brewing every Tuesday evening. 
Hope that helps! 
Al Douglas
 
Clive Stanley
Rochester, UK
Asked: What events are planned for Canada Day 2022 in PEI? Any firework displays?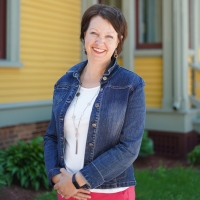 Barnet Fine
Saint Georges, Quebec
Asked: Are there dedicated bicycle paths in and around PEI?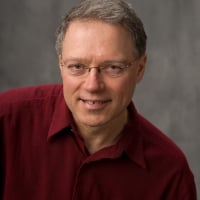 Barbara Feld
New York, New York
Asked: Where do I get the freshest and tastiest clams, mussels and lobster?