What events are planned for Canada Day 2022 in PEI? Any firework displays?
Answer by: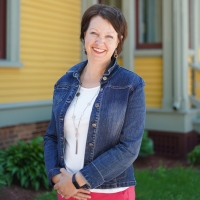 Good morning from Prince Edward Island,
Thank you for your inquiry to Ask an Islander. Yes, communities of Prince Edward Island plan to celebrate Canada Day in a large, traditional way this year with local talent, music, face painting, birthday cake, parades and fireworks at dusk. And because Canada Day falls on a Friday, it's perfect for a weekend getaway or to begin an even longer summer vacation. 
Visit www.tourismpei.com/trip-ideas/blogs/canada-day-on-prince-edward-island for all the details.
Happy Canada Day, eh!
Verna Lynne
Julia G
Toronto, Ontario
Asked: What are the best breweries with live music in PEI?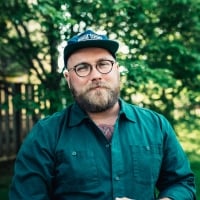 Barnet Fine
Saint Georges, Quebec
Asked: Are there dedicated bicycle paths in and around PEI?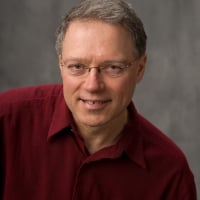 Barbara Feld
New York, New York
Asked: Where do I get the freshest and tastiest clams, mussels and lobster?