What is a lobster roll?
Answer by: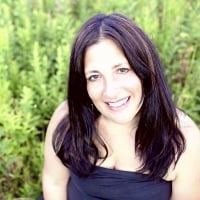 Hello James:
Lobster rolls are one of Prince Edward Island's tastiest treats.
Each chef has his/her own special way of making a lobster roll, but generally speaking, it includes bite-sized chunks of cooked lobster meat, mixed with mayonnaise, celery and lemon juice, and seasoned with salt and pepper. The mixture is then scooped into a freshly-baked bun, and served cold (though some people do toast the bun before filling it).
Last summer, the CBC published an article entitled, "Where to find PEI's best lobster roll."
I also reached out to friends, to ask about their favourite places to feast on lobster rolls, and this is what they recommended:
I hope you'll try a lobster roll (or two!) while you're visiting our beautiful PEI!
Nicole
Julia G
Toronto, Ontario
Asked: What are the best breweries with live music in PEI?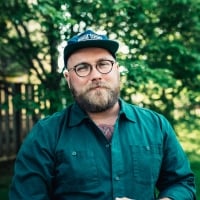 Clive Stanley
Rochester, UK
Asked: What events are planned for Canada Day 2022 in PEI? Any firework displays?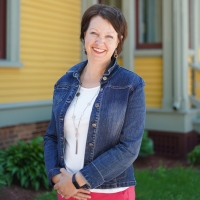 Barnet Fine
Saint Georges, Quebec
Asked: Are there dedicated bicycle paths in and around PEI?