What's happening on July 1 for Canada Day? Will their be fireworks?
Answer by: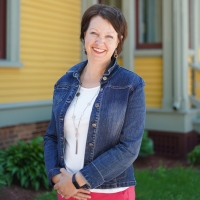 Good afternoon from sunny Prince Edward Island,
Thank you for your inquiry to Ask an Islander. Yes, communities of Prince Edward Island plan to celebrate Canada Day in a large, traditional way this year with local talent, music, face painting, birthday cake, parades and fireworks at dusk. And because Canada Day falls on a Friday, it's perfect for a weekend getaway or to begin an even longer summer vacation. 
Come to the Island and wave your Canada flag proudly at any of the following celebrations: