Where on the island can I find the best (authentic) Acadian Meat Pie? What other foods are unique to the island?
Answer by: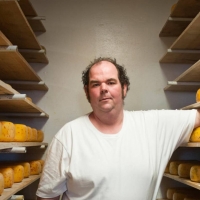 Hi Hal!
If you are looking for the real deal Acadian meat pies, you might as well head to the Wellington, Mont Carmel, Abram's Village area of Prince Edward Island - the Evangeline Region.
This area is the Acadian homeland of the Island - you will find a good meat pie there! You can try Country Oven in Miscouche or the Water St. Bakery in Summerside. If you want to try an authentic recipe I have one for my family's Acadian Meat Pie in the Flavours of Prince Edward Island Cookbook available at Amazon or Indigo online or in store here on PEI! Also, here's a little recipe gem from Tourism PEI's webpage.
Other Acadian specialties to look for- rapure with molasses and chicken fricot.
As far as Island specialties go, here are some seafood-related - seafood chowder, steamed mussels, boiled lobsters, lobster rolls, oysters, steamed clams or fried clams and fish and chips!
Here are some agriculture-based - some of the best cheese, butter and cream in the country, grass fed-potato finished Island Beef, wild blueberry shortcake and great craft beer @ PEI Brewing Co. or Upstreet Craft Brewing!
We are Canada's Food Island- come for the food!
Enjoy the hunt-
Chef Jeff
Julia G
Toronto, Ontario
Asked: What are the best breweries with live music in PEI?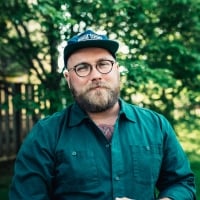 Clive Stanley
Rochester, UK
Asked: What events are planned for Canada Day 2022 in PEI? Any firework displays?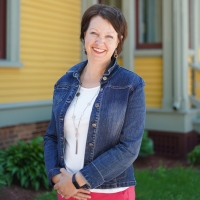 Barnet Fine
Saint Georges, Quebec
Asked: Are there dedicated bicycle paths in and around PEI?