Who serves the best oysters?
Hi Ted,
What a tough question!!!
I may be a little biased, but I'm going to have to say Colville Bay Oysters in Souris. Johnny Flynn is the grower and his oysters are world famous.
However, I would say that there are no "bad" choices when choosing PEI oysters.
Enjoy!
J.J.
Julia G
Toronto, Ontario
Asked: What are the best breweries with live music in PEI?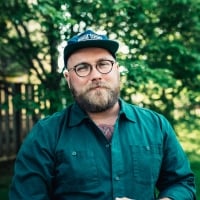 Clive Stanley
Rochester, UK
Asked: What events are planned for Canada Day 2022 in PEI? Any firework displays?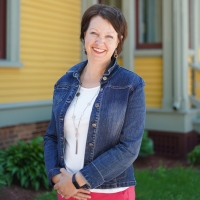 Barnet Fine
Saint Georges, Quebec
Asked: Are there dedicated bicycle paths in and around PEI?