Always close by
Dreaming of carefree play, sunsets, bird watching or stargazing? Discover the Island's endless acres of green wide-open spaces at our provincial and national parks. Don't you think it's time to turn off the technology and get back to nature?
Here, you're always close to a park with beautiful scenery, nature trails and interpretive programs. Eight of our provincial parks include campgrounds.
One of the best things about being on an island is being surrounded by pristine beaches that are ready to be explored. Whether you like to nap in the sun, splash in the water, build a sandcastle, enjoy a stroll or capture an unforgettable sunset, there's a perfect beach waiting for you.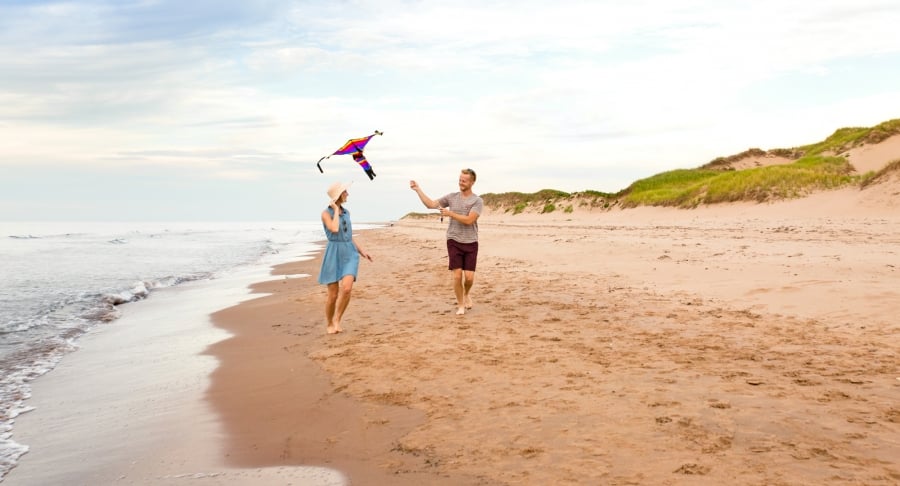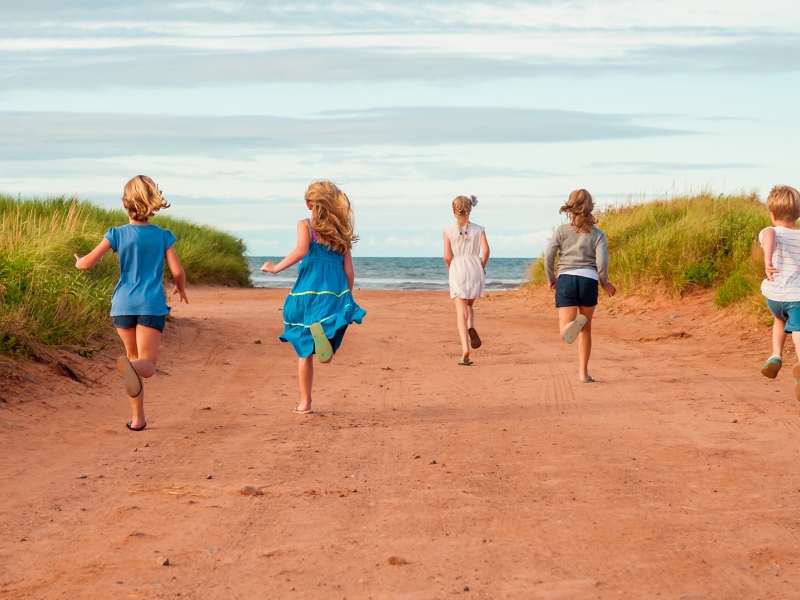 PEI National Park - North Rustico
Head to the North Rustico Beach for red cliffs and shoreline that contrasts with the blue ocean and...
PEI National Park - Stanhope & Ross Lane
Stanhope Beach is wide and stretches up to 3 kilometres (km) in one direction along the Gulf Shore...
PEI National Park – Greenwich
This special place is home to Prince Edward Island's largest sand dunes, including a parabolic dune...
Prince Edward Island National Park
Discover extensive walking trails, boardwalks and a paved multi-use trail for cycling. Meander...
Red Point Provincial Park
Enjoy open green space and water views along the Northumberland Strait at Red Point Provincial Park...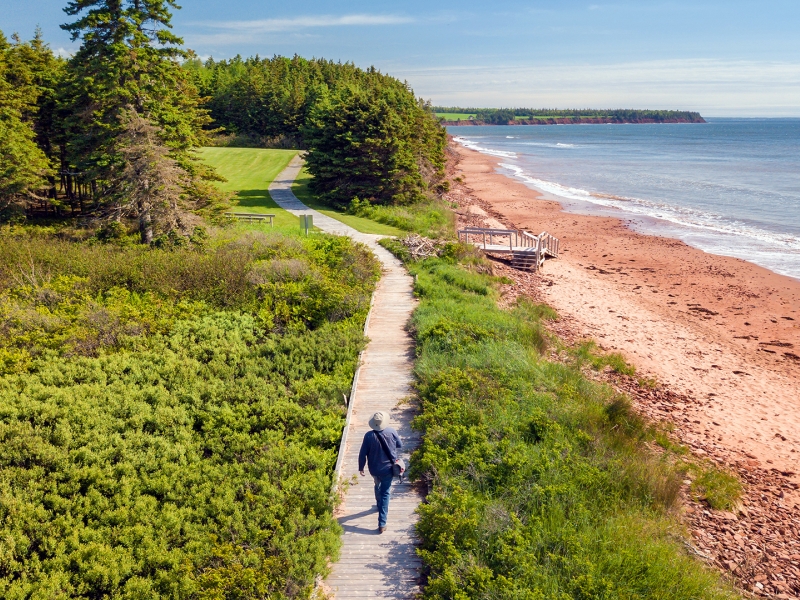 Sally's Beach Provincial Park
Enjoy this park's open green space, beautiful white sand beach and hiking trails. This location is...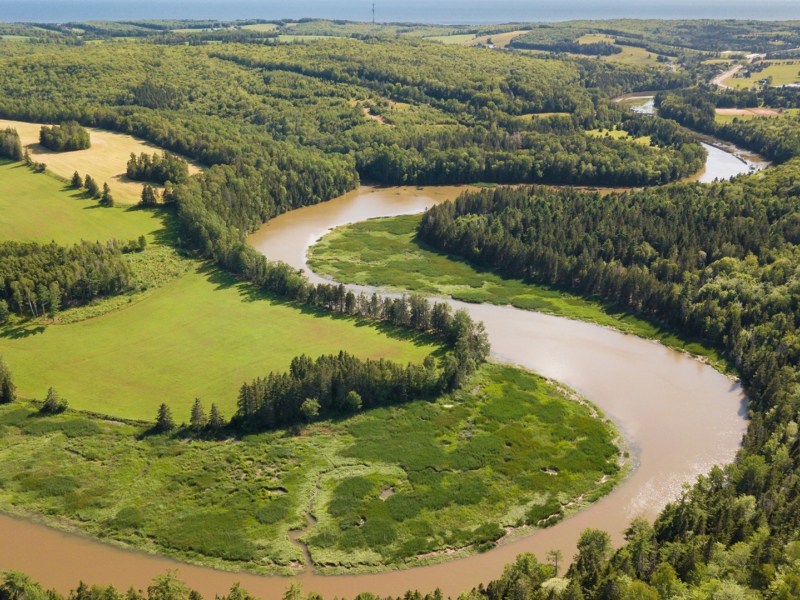 Strathgartney Provincial Park
Strathgartney Provincial Park has some of the most scenic vistas of all the provincial parks. Nature...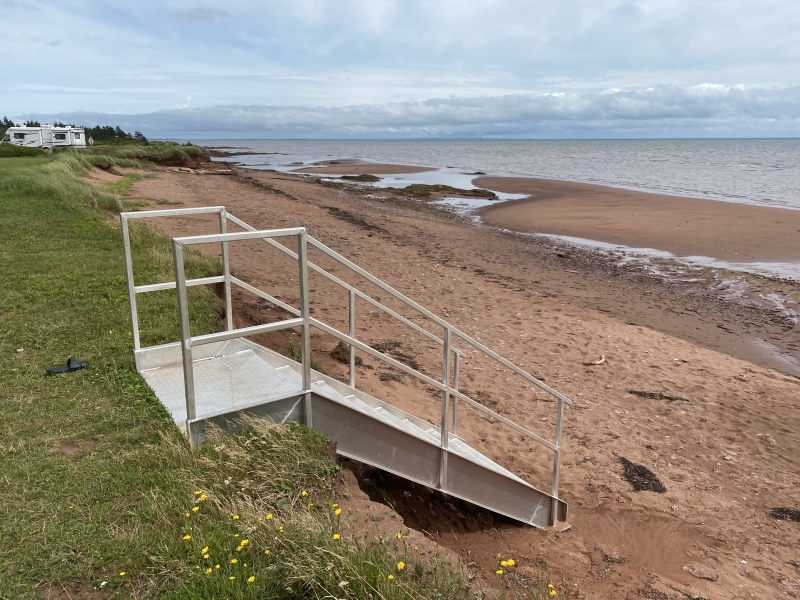 Union Corner Provincial Park
Enjoy beautiful views of the Northumberland Strait that make the perfect backdrop for sunset photos...