Are you still able to visit Greenwich in mid September ?
Answer by: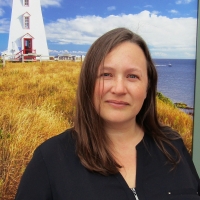 Hi Liza!
September is a fantastic time to walk the trails and beach in Greenwich! The interpretive centre is closed, but the trails remain open and you will have no problem accessing them.
Enjoy!
Patty
Julia G
Toronto, Ontario
Asked: What are the best breweries with live music in PEI?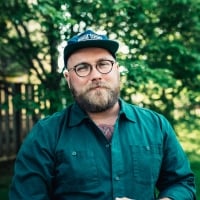 Clive Stanley
Rochester, UK
Asked: What events are planned for Canada Day 2022 in PEI? Any firework displays?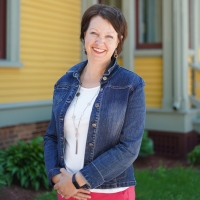 Barnet Fine
Saint Georges, Quebec
Asked: Are there dedicated bicycle paths in and around PEI?