Are you still able to visit Greenwich in mid September ?
Answer by: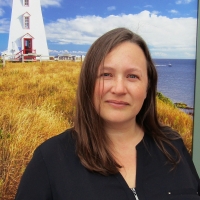 Hi Liza!
September is a fantastic time to walk the trails and beach in Greenwich! The interpretive centre is closed, but the trails remain open and you will have no problem accessing them.
Enjoy!
Patty
Theresa Nickel
Cold Lake, Alberta
Asked: We would like to go on a shorter bike ride on confederation trail but have no idea where to start or where to rent bikes?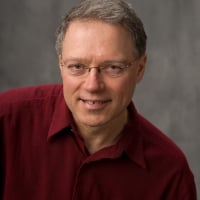 Esther Ricketts
Bedford, Nova Scotia
Asked: What are the best beaches for sea glass hunting?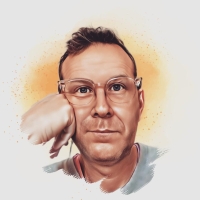 Janet Pizzamiglio
Embrun, Ontario
Asked: Would you please tell me the prices for lobster, Blue Mussels and oysters this year (2022)?