Where on the North Shore can you rent a cottage that allows you to bring your dog?
Answer by: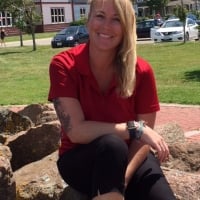 Hi Mike,
Our dogs are such a huge part of our families they go everywhere we do. In my world as a vacation planner, I am noticing more and more accommodations are understanding that this is a new reality as there is a growing number if accommodation operators who are willing to rent their property to responsible pet owners.
Without knowing when you plan to visit and/or what area of the north shore you wish to stay, it is difficult to pick just a few. I suggest you try out our accommodation search or call us at 1-800-463-4734...or write back to us with some more details about the date, location and any other preferences you may have.
I hope you all have a great visit to PEI.
Nicole
Julia G
Toronto, Ontario
Asked: What are the best breweries with live music in PEI?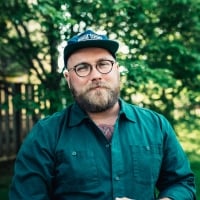 Clive Stanley
Rochester, UK
Asked: What events are planned for Canada Day 2022 in PEI? Any firework displays?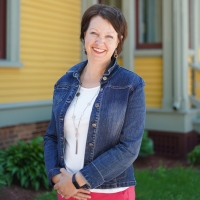 Barnet Fine
Saint Georges, Quebec
Asked: Are there dedicated bicycle paths in and around PEI?