Would you please tell me the prices for lobster, Blue Mussels and oysters this year (2022)?
Answer by: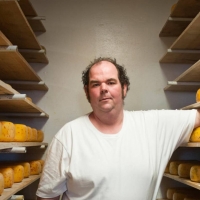 Hi Janet,
The prices of fresh seafood fluctuate and change and it's best to check with some local fish markets like:
That would be able to give you the up-to-date information you are looking for. I hope this helps. 
Cheers!
Chef Jeff McCourt
Theresa Nickel
Cold Lake, Alberta
Asked: We would like to go on a shorter bike ride on confederation trail but have no idea where to start or where to rent bikes?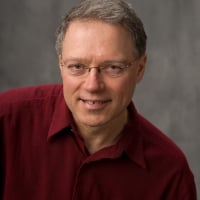 Esther Ricketts
Bedford, Nova Scotia
Asked: What are the best beaches for sea glass hunting?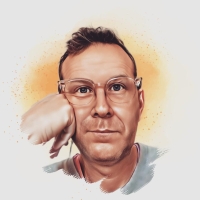 Patricia Faro
Windsor, Ontario
Asked: Best lobster roll?