Do Provincial Parks give disabled camping discounts to people from another province if they have the disabled sign in car window?
Answer by: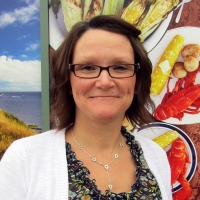 Hi Brenda,
Great question! The PEI Provincial Parks do offer a 10% discount that is applied upon check in. If you need help making reservations, please feel free to call Provincial Parks at 1-877-445-4938 or visit what-to-do/beaches-parks
Thanks and enjoy camping on Prince Edward Island.
Kelly
Lynden Legris
Arnprior, Ontario
Asked: Where would you recommend to go for some of the best seafood meals (lobster rolls and fish) and the best french fry trucks?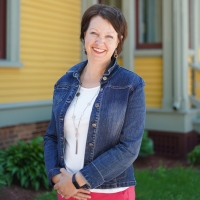 Millie James
Brockville , Ontario
Asked: What type of bike is recommended for the Confederation Trail? Is a road bike suitable or does one need a mountain/trail bike?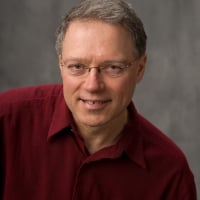 Benoit Paquin
Laval, Quebec
Asked: My wife and I will bring our own inflatable kayaks. What are the best places to do kayaking by ourselves, regardless if it is in the ocean or a river or both? Regards.