What's are winters like there with regards to amount and temperature?
Answer by: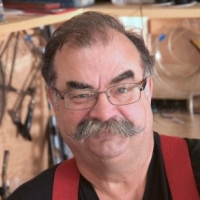 Hello Rosemary,
This is a question I am asked about every day. It is also one that I believe is greatly misquoted or even misunderstood.
Having lived in three other provinces, and having traveled a large part of the world, I would say our winters are a very pleasant surprise for visitors.
Aside from the exceptional or freak winter that effects everyone, our winters start in about January - with little to no snow in December... green is the norm for grass in early December.
This past winter, I used my snow blower six times. Our normal temps are in the minus but nothing in the deep cold experienced in other areas. We have sunny days in the winter and I work most winters outside on my deck. The evenings are crisp and great for walking.
Different parts of Prince Edward Island will have some differences, but I think generally we have the best winter in the east.
Come on down!
Peter
Frankie Veenbaas
Calgary, Alberta
Asked: I am coming to New Brunswick in October to visit with family and staying near Shediac. We want to come play a round of golf in PEI and do a costal drive! Based on distance, what would you recommend?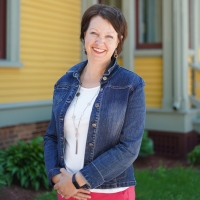 Kathy Schacter
Newmarket, ON
Asked: Interested in an excursion - deep sea fishing in Cavendish. Any suggestions who we should contact. Also where can we rent bicycles?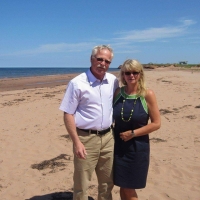 Lynn Langdon
Ancaster, ON
Asked: Hi, I am considering a 6 day trip to PEI the last week of October. I was wondering what the weather is like at that time of year? Would we have missed the fall colours? We want to tour the Island. Any suggestions would be appreciated.