I want to travel PEI from tip to tip. Where is the best place to start?
Hi Katherina,
 
Greetings from Prince Edward Island! I'm happy to know you're headed our way.
 
A fun way to explore the Island from tip-to-tip is to start and end at lighthouses. Some lighthouses are open to the public, while others are not – you can get more information about this from the PEI Lighthouse Society.
 
I suggest you start your tour at the East Point Lighthouse at the eastern tip, which is open to the public, and end your tour at North Cape Lighthouse at the western tip, which is not open to the public. Along the way, be sure to stop at some of the other lighthouses that are open to the public, including West Point Lighthouse and Point Prim Lighthouse.
 
The fastest way to travel from tip-to-tip is via Route 2, which runs from Souris to Tignish (200+km). That said, the more scenic way to travel from east to west is by following one of our three coastal drives. These routes follow the spectacular coastlines of eastern, central and western PEI and take you inland as well, through some of the Island's most charming rural communities, villages and towns. If you're feeling adventurous while doing these tours, turn onto one of the Island's many scenic heritage roads you'll come across along the way… they bring scenic to a whole new level.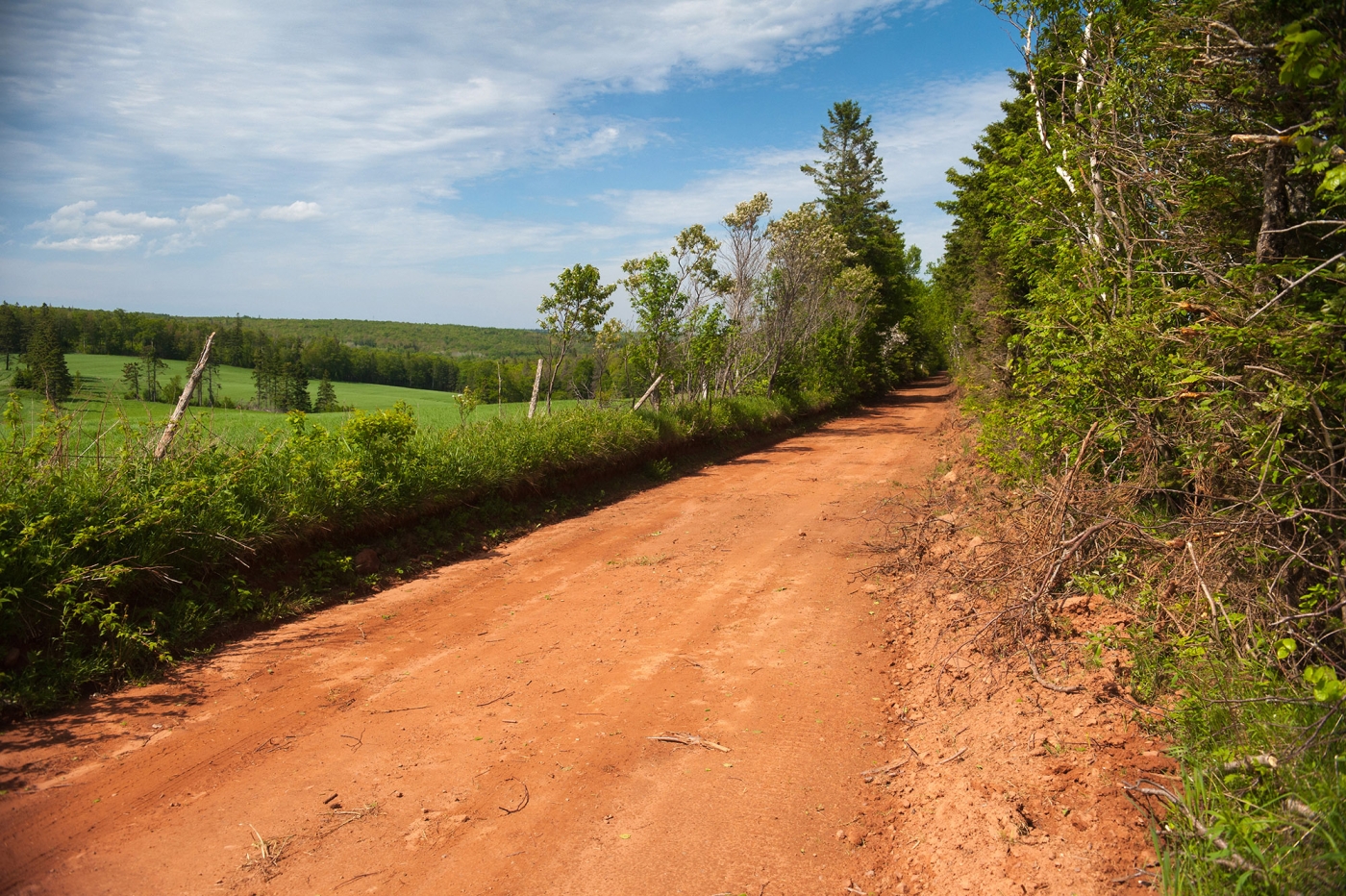 Another way to soak in all the rich beauty of the season is to walk a stretch of the Island Walk. We plan to do this this sometime soon.
 
I hope this information is helpful. If you have more questions, don't hesitate to reach out.
 
Have fun!
Nicole
Chantal Guilbert
Contrecoeur , Quebec
Asked: Where can you eat something like a fisherman's or seafood platter, different kinds of seafood in one plate?
Carole Cyr
Gatineau , Quebec
Asked: Who serves the best seafood in Summerside?
Jayasree Sreekumar
Dartmouth, Nova Scotia
Asked: What is the best way to travel from PEI to Nova Scotia? How many days of stay required to to feel PEI?